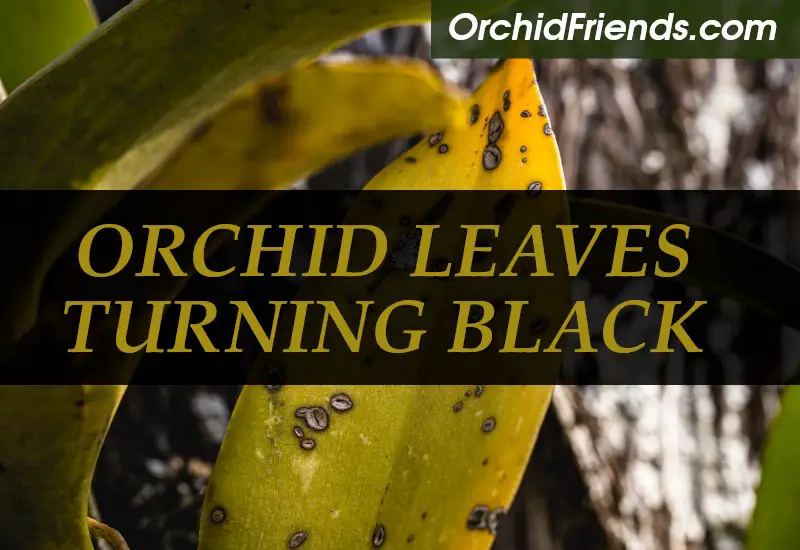 Whether your orchid is in the ground or in a pot, it is important to keep an eye out for signs of disease. Diseased orchids can cause death. However, orchids can also be saved if caught in the early stages.
Orchids can be susceptible to fungal infections. These infections can cause a yellow haze to form on the leaves of the plant. It is important to disinfect the plant to prevent the spread of fungi to other parts of the plant.
Orchids can also develop bacterial rot. Bacterial rot can cause rust-like stains on the leaves. If your orchid has bacterial rot, you will need to treat the plant with an anti-fungal solution. You can use a powdered anti-fungal for orchids. You can also apply a fungicide on the affected area.
If your orchid is showing signs of overheating, you should provide it with a cooler environment. You can do this by placing it in an area where there is no direct sunlight. You can also mist the plant to raise humidity for a short period of time.
Orchids have a natural ability to resist pathogens when the room is at the right temperature. You can help protect your orchid from black spots by creating an environment that is disease free.
One of the most common causes of black rot is overwatering. When you water your orchid too much, it can cause the roots to dry out. If the roots dry out, they can no longer transport water and nutrients to the leaves. Symptoms include mushy roots, brown stems, and dying stems.
How to Treat Black Fungus on Orchids
Using the proper orchid black rot treatment is a vital step to preserving the health and life of your orchids. The first step is to snip off the infected areas. This prevents further damage from occurring. Then you must disinfect your work area.
Bacteria, insects, and fungi can enter through the wounds. These infections can quickly overwhelm your orchids. Orchids must be regularly checked for signs of disease.
A black fungus infection is an especially infectious disease. Black rot can be deadly. It can be spread by irrigation, gardening tools, and human activity. Using a fungicide can help you control the infection. You may also be able to prevent pests by reducing nitrogen fertilizer.
You can also remove the mold from your orchid by unpotting it. You can do this by using a strong water spray. You can also use a fungicide drench during wet weather.
When you are removing the orchid from the pot, be sure to sterilize the pot. You can use an 8-ounce spray bottle of hydrogen peroxide. You can also dip the shears in a solution of bleach. You can also use rubbing alcohol. If you use alcohol, you will need to add water to dilute it.
Some people find the process of snipping off the infected parts to be harsh. In these cases, you may want to use a mouthwash. Mouthwash has antiseptic properties. You may also sprinkle ground cinnamon on the cut area. This prevents further black mold from spreading.
TIP: Read the precise guide to root health.
For complete in depth guides, check out the Beginner Section.